Fathers' Rights in California Family Law
909.725.8199
Once upon a time...there was a presumption in the family courts, and in society, that mothers, not fathers, were more capable of raising a child or children. The 1960s and 1970s saw the beginning of the erosion of that presumption. This mostly occurred due to the Feminist Movement of the 1960s and the Mens' Rights Movement (MRM) that followed. Today, in family court, that presumption no longer exists.
Today, fathers have equal rights with mothers in family court regarding their child or children in terms of child custody, visitation, support, etc. Fathers and mothers now have equal presumptions that they both can equally care for and raise a child or children. This presumption can be overcome with evidence, but the point is, unless proof to the contrary, a father's rights to his child are the same as the mother's rights.
Fathers' Rights include, but are not limited, to:
A father has a right to legal and physical custody of his child, including primary custody (See Child Custody)
A father has a right to visit his child, including holiday visitation (See Child Visitation)
A father has a right to receive child support from the child's mother or other parent, and in some cases, even a grandparent
A father has a right to request to modify existing child support, custody, or visitation orders (See Modification of Orders)
A father has a right to participate in his child's education, health, extra curricular activities, and religious events
A child has a right to take his child on vacation, or

obtain a travel passport for his child if necessary
A father has a right to obtain medical documents, birth certificates, dental records, and school records of his child
A father has a right to protect his child from other people, including a child's mother (See Restraining Orders)
A father has the right to enforce his child custody, child support, or child visitation orders (See Contempt Proceedings)
Of course, mothers also have the same rights as fathers. These rights apply whether the parents were married, never married (or even dated), or divorced. Note: A child born during the marriage is presumed to be the husband's child. DNA paternity test may rebut this presumption.
Fathers and mothers have the same legal rights with respect to all the child issues listed above, child support, custody, visitation, etc. However, some rights belong to the mother as a person, as opposed to as a mother. For example, a father can not object to a mother obtaining an abortion, or object to the mother's refusal to allow the father to be present in the delivery room. Those rights belong to the mother as a person, not necessarily because she is a mom.
In some cases, the parents are at such odds that the fighting leads to criminal charges, domestic violence restraining orders, or supervised visits with the child or children. In these cases, fathers and mothers may have special rights that apply to corresponding criminal proceedings, restraining orders, child support or custody hearings, mediation, or juvenile dependency hearings.
To learn more about your rights as a father, contact our divorce and family law attorneys today. We are among the largest and most experienced divorce and family law firms in the Inland Empire. Consultations are free to all fathers and mothers.
909.725.8199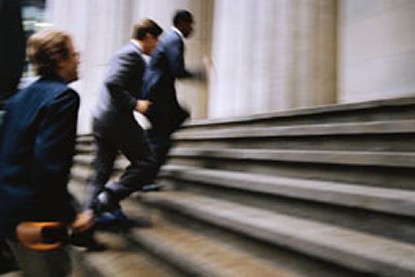 909.725.8199
Father's Rights in Family Court
Se Habla Espanol / Free Consultations
Open Monday through Saturday 7:00 a.m. to 7:00 p.m.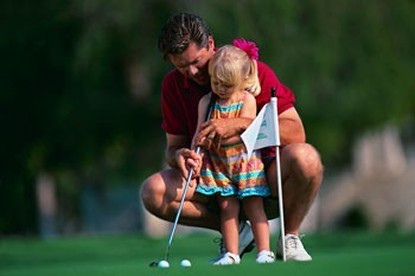 909.725.8199
Divorce & Family Law Attorneys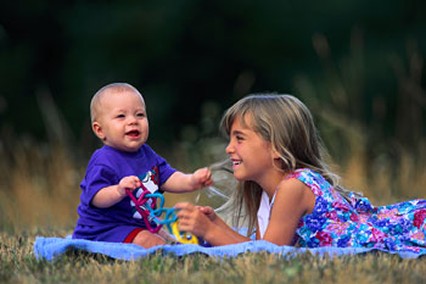 909.725.8199
Divorce & Family Law Attorneys Serving
San Bernardino County
San Bernardino, Upland, Montclair, Chino, Ontario, Rancho Cucamonga, Fontana, Rialto, Colton, Redlands, Yucaipa, Victorville, Highland, Hesperia, Victorville, Lake Arrowhead, Apple Valley, Adelanto
Riverside County
Riverside, Corona, Hemet, Norco, Moreno Valley, Eastvale, Banning, Beaumont, Perris, Palm Springs
Los Angeles County
Pomona, LaVerne, San Dimas, Claremont