Victorville Divorce & Family Law Attorneys
909.725.8199
Free Consultations Monday through Saturday 7:00 a.m. to 7:00 p.m.
Family law legal matters are among the most stressful, time-consuming, and emotional legal matters in the entire legal system. Even when the parties are not hostile towards each other their legal matters are usually complex in terms of California law and required court forms and procedures.
Divorce and family law rules and court procedures change regularly. Mistakes that are often made without the assistance of a qualified team of experienced divorce and family law attorneys is costly to you and your family.
Note: Delay in filing certain divorce and family law legal matters in Victorville can have adverse consequences concerning your family law legal rights.
You need expert advice from experienced divorce attorneys and family law attorneys who practice exclusively in this complex and changing area of California law.
At Dorado & Dorado, APLC, we are a team of dedicated and experienced divorce and family law attorneys, including trial lawyers, who will advise you of your divorce and family law rights, competently and aggressively pursue your goals, and most of all, not make matters worse with unnecessary litigation designed to create more hostility and inflexibility between the parties and their children.
It is not uncommon to find that the litigants to a divorce or family law case are not fully aware of their respective rights on issues of divorce, spousal support, child custody, child support, child visitation, division of community property and debt, division of retirement benefits and pensions, division and/or valuation of joint or separate property business interests, tax issues, domestic violence restraining orders, enforcement of existing family law orders, and more.
Even where the parties do not anticipate adverse divorce or family law litigation there are legal matters that should be handled only by experienced divorce and family law attorneys; these legal matters include, prenuptial agreements, tracing inheritance, avoiding unnecessary tax liability, adoptions, guardianships, estate planning, and more.
Divorce and family law attorneys Christopher and Amanda Dorado, along with their team of supporting divorce and family law attorneys, are experienced and dedicated practitioners. Initial consultations are always private and provided at no cost to Victorville litigants.
Our divorce and family law attorneys are available six days a week, Monday-Saturday, from 7:00 a.m. to 7:00 p.m.. We accommodate Spanish Speaking clients (Mandarin Chinese by appointment). We proudly serve divorce and family law litigants in the inland empire, including the city of Victorville. Call today!
909.725.8199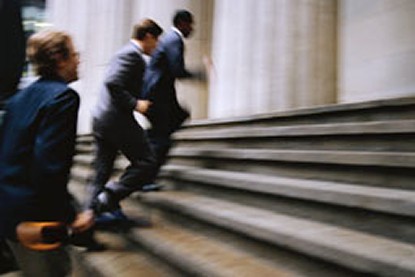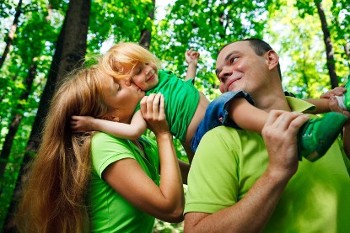 909.725.8199
Victorville Divorce & Family Law Attorneys
San Bernardino County
Victorville, Hesperia, Highland, Adelanto, Redlands, Yucaipa, Colton, Rialto, Colton, San Bernardino, Rancho Cucamonga, Ontario, Chino, Upland, Montclair, Lake Arrowhead
Riverside County
Eastvale, Riverside, Palm Springs, Moreno Valley, Jurupa Valley, Banning, Beaumont, Corona, Norco, Hemet
Los Angeles County
LaVerne, San Dimas, Pomona, Los Angeles, Claremont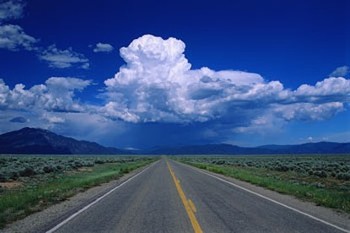 909.725.8199
Victorville Divorce & Family Law Attorneys
Chil Custody

Child Support

Child Visitation

Divorce Lawyers

Legal Separations

Annulments

Spousal Support

Father's Rights

Prenuptial Agreements

Restraining Orders

Adoption

Guardianship

Grandparents' Rights

Paternity Suits

Emergency Hearings

Modifying Court Orders


Contempt Proceedings